19 Apps to Bring App Smashing to Your Classroom
Beginning my adventure as an iPad Lab teacher two years ago was easy.  I knew everything there was to know about iPads and how to use them in the best way possible—or so I thought. Then I went to a workshop about app smashing and soon realized exactly how big the hole in my knowledge was and how many opportunities I was missing out on. App smashing is the act of using ("smashing") two or more apps to create one project, usually an animated video that's published online. If you're not familiar with this concept, it's an exciting way to use multiple media forms to complete amazing projects. You can facilitate app smashing with any app that allows users to:
Import pictures or video.
Publish student work.
Create videos and pictures.
Below you can find just a few of the apps that lend themselves to app smashing, how to combine them to create fantastic projects, and even a few student-created examples.
IMPORT PICTURES AND VIDEOS
TELLAGAMI
Students can use this app to create a character that becomes animated after the user records their voice. This app allows students to import images into the background of the characters; these images might demonstrate the home of the character, or include a note for the audience to see. It might be a hand-drawn image imported onto the device using the camera or one created in another app such as Hello Crayon or Scoodle Jam.
GREEN SCREEN DOINK
Doink is an easy-to-use app that utilizes green screen technology. Videos can be filmed in front of a green-screen or students can place hand-drawn illustrations and/or videos in the background, covering the green screen. To increase the apps smashed, videos can be created in other apps such as Lego Movie or iMovie and then imported into Doink. The app smashing possibilities here are virtually infinite.
YAKIT KIDS AND CHATTERPIX
Students can use both apps to animate a student-created photo. Animated mouths, stickers, and fun backgrounds can be added to the images and then students can record a message causing the animated mouth to move as the words are spoken. Children are captivated as their drawings come to life! The video below uses Hello Crayon, ChatterPix, and YouTube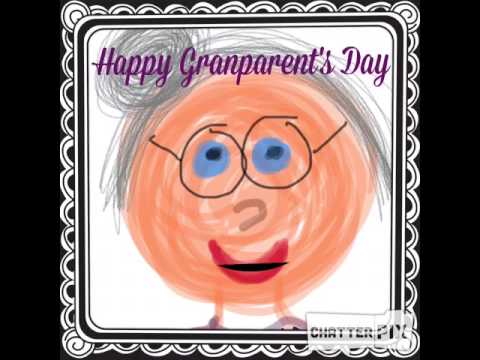 Written by 
KATIE CHIRHART
APRIL 6, 2016