6 Signs of Credible Sources: Do Unreliable Websites Sabotage Your Research? 
Evaluating web resources is a challenging part of research. In times when anyone can put information on the internet, you can't tell whether a website is scientific or not from just the first glance. So, how is it possible to distinguish credible sources from hoax websites without spending days doing it? We'll show you the fastest way to estimate your sources—several tips that can be applied to any kind of website. You will also get a list of credible news sources and science blogs. At the end of the article, we'll demonstrate how to apply a website evaluation checklist and use it for a website reliability check.

What are unreliable websites?
Today there is simply too much information online. Every website tries to become more popular and increase its number of readers. And not every site uses honest ways to achieve this respect. What's more: A lot of books, articles, and films are full of obscurantism—the intentional hiding of information. So knowing what is credible and what is not is essential even if you aren't taking part in scientific research. And things get even more challenging when you need to do a source evaluation for academic writing. You can't just use a list of credible sources—there are too few of them to develop a great work of research. What you need instead is a solution to the problem: how to know if the website is legit. We're ready to give it to you.

Internet information you can trust
Reputable online sources aren't necessarily only boring websites developed in 2010 that use unattractive fonts and dizzying colors—even though good web design is one of the features of trusted sources. Reliable sources can also be selling something. It's a wrong to think that scientific websites should always be run by volunteers. But if we can't rely on web design or a site's motivation, what else can we use to evaluate websites?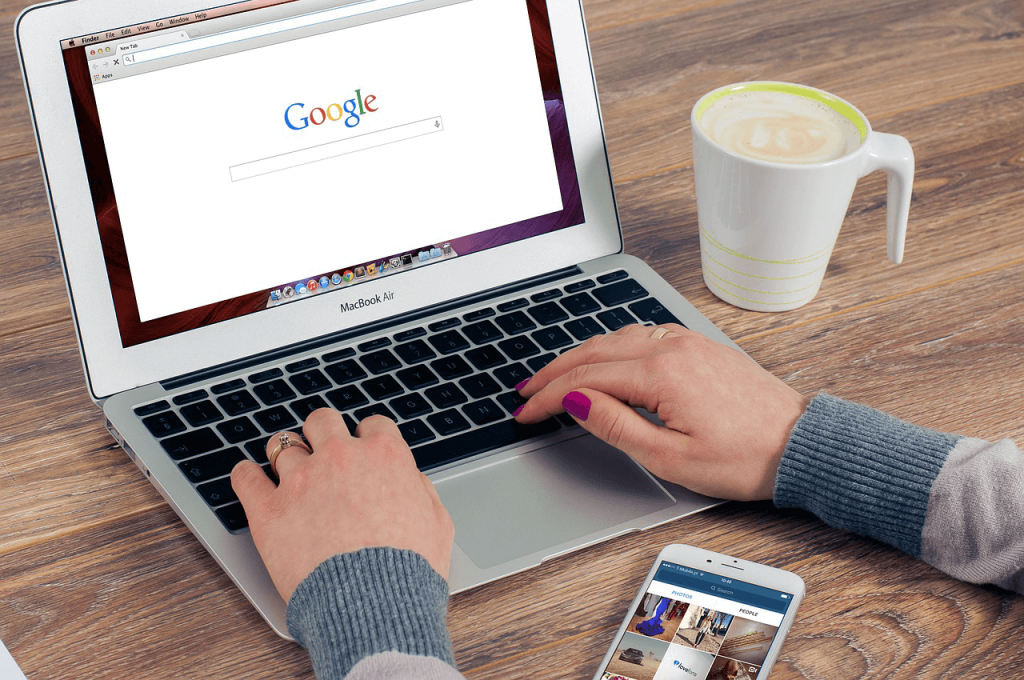 There are many strategies to find good internet sources. Some students use trusted search engines, while others search for certain authors—for example, professors from their university. There's also a trick you can try when using the Google search engine that provides access to academic information for research:
Type in whatever you're searching for, say "horse behavior investigation."
Add "inurl:.edu" or "inurl:.gov" to your search term.
Enjoy the scientifically proven facts!
Of course, you can't always put such limitations in place when working on research or report writing. That's why we'll teach you how to check websites' reliability using the smallest of details. But, first, we've prepared some credible websites in different categories for those who are in a hurry. You can always use our list of credible resources to find the newest information in politics, science, or economics.

A list of trusted search engines
There are several ways to solve the issue of how to evaluate internet sources. One of them is to find academic sources with search engines developed specifically for students and professors. Here are some examples of good search engines for research papers. Use them for your studies whenever you're working on an essay or dissertation.
Credible sources for students
This is a short catalog of the authoritative and trusted university, government, and non-commercial websites for research on any topic in hundreds of spheres. With these engines, you won't have to worry about knowing how to tell if a source is credible. Just type in the information you need to find, and get a list of credible websites.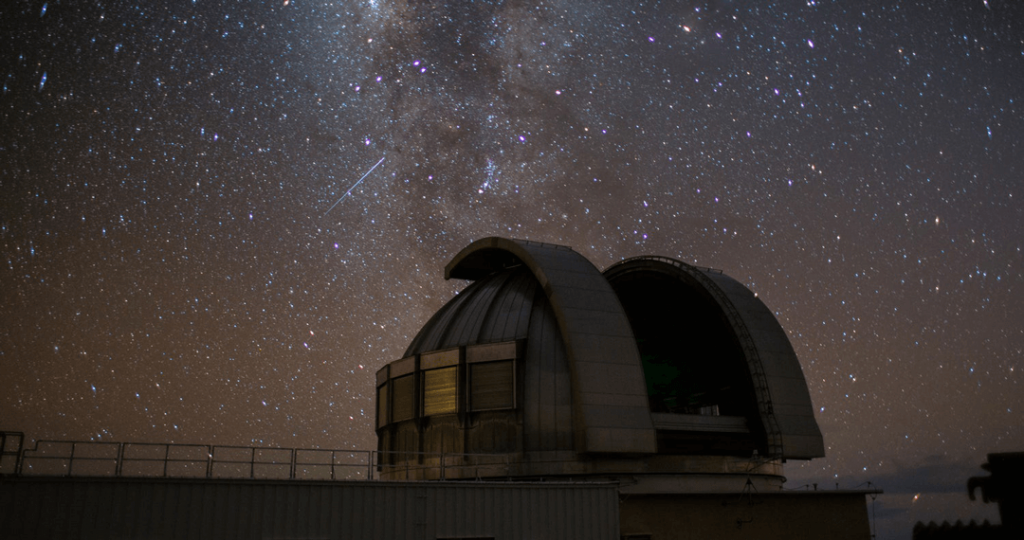 Credible science sources
Everyone involved in scientific research is aware of the existence of non-credible resources. For scientific research, it's especially critical to be accurate and use proven facts and statistics. These search engines will give you access to credible science sources.

A list of credible news sources
Of course, journalism isn't exactly comparable to scientific writing. No matter how hard you try to describe world news, politics, or economics, thousands of people will find your article subjective. But still, there are some less credible and more credible news sources. We've gathered here a number of news websites in which the main purpose is to give information about what's happening in the world—not to share a certain point of view.

A list of credible science sources
And in this last section of useful links to use, you'll find reputable sources with scientific information. Every link presents a trusted website filled with knowledge you can easily apply to your research paper.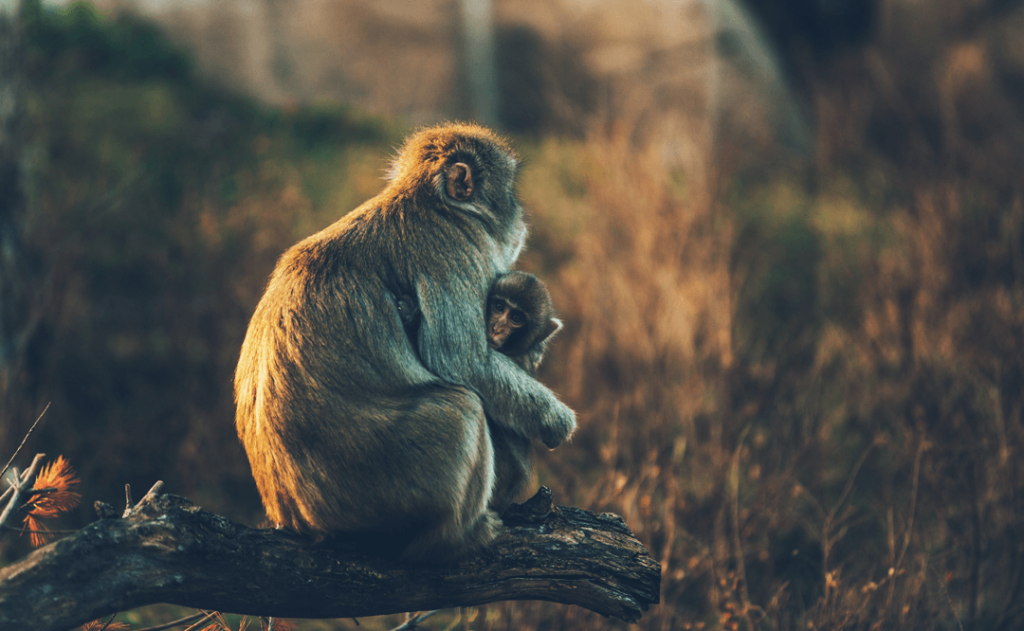 HERE
by
Jack Milgram