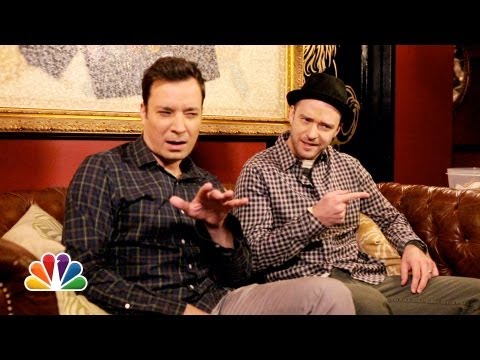 In the mood for a good laugh and are able to laugh at yourself? Then watch this hilarious "#hashtag" video clip of these two stars making fun of where tech has taken us! Watch them as they Mimic a Twitter Conversation in Real Life! Watching this "#Hashtag" video with Jimmy Fallon & Justin Timberlake may be just what the doctor ordered!
Speaking of hashtags and twitter, 
TeachThought
has a wonderful infographic titled: 
An Infographic That Summarizes Twitter For Teachers
If you are brand new to twitter check out
Edudemic's
complete guide to Twitter for Educators. They have included everything possible to get the most out of the game. 
The Teacher's Guide To Twitter