Coding is a modern superpower - Osmo
Children learn best through play the research has been done and this is considered fact. Merging tangible blocks with interactive games encourage the imagination, invites creativity and enhances the child's overall screen experience.
Coding teaches logic skills and problem-solving, and it gets kids prepared to succeed in an increasingly digital world. Osmo Coding is an effortless way to introduce coding to your children. They control Awbie, a jaunty character who loves eating strawberries and chasing rabbits. With each coding command, Awbie guides children on an incredible programming adventure! Can you help Awbie using the Osmo physical blocks? Check it out here
Now you can code with your hands!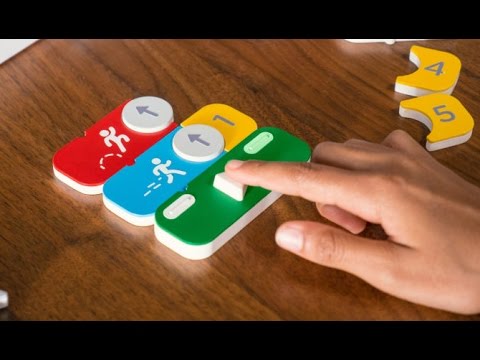 Osmo enables the iPad to merge the power of physical play with the digital advantages of real-time feedback. Playing beyond the screen invites students to collaborate on tables or floors while manipulating tangible game pieces such as number tiles, letter tiles, and coding blocks. More than 22,000 schools use Osmo to change the way kids collaborate, create, think critically, and communicate.