Mobile Education Store is doing some market research and would like our help. Please watch the one minute video below about Crack the Books, and answer the 10 survey question survey.
Crack the Books is a series of interactive non-fiction books for elementary students. They are the first digital books that can be adjusted for a reading level without sacrificing the concepts being taught. With a touch of a button, a parent or teacher can select one of five reading levels, ranging from a 1st-grade text to an 8th-grade text.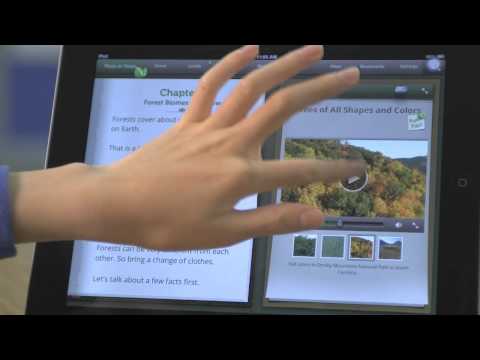 All respondents will be entered to win a $100 iTunes gift card. Remember to fill out question #10, that's where MES captures the email for the drawing. Thanks and good luck!