Gabriel's Seeds software helps teachers to quickly make fully personalized and engaging educational apps for children (K-3). The software can combine pictures with videos children love in making learning lessons from math, logic, perspective, memory, words, brain teasers and etc. In addition, the software can match children talents as additional motivation. Gabriel's Seeds ~ easily make personalized & engaging educational apps!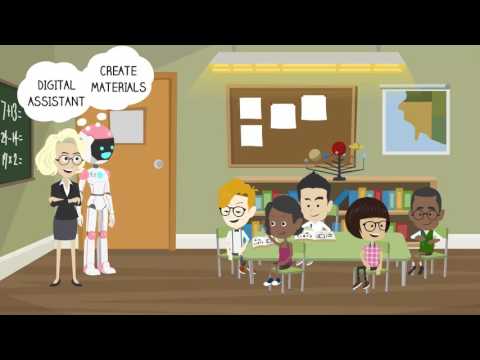 We provide the following solutions to your educational problems!
We save time you would have used in preparing educational material. We increase learning efficiency. We grab students' interests. We provide natural ways of personalizing education.
We are different for:
using online media for classroom gamification; providing pictures children love; making learning adaptation in minutes; and helping teachers to catch up with the latest technologies with ease.
Just as the name suggests, Gabriel's Seeds refers to the angel Gabriel who brought good news to mankind. Today, Gabriel continues to provide the same good news in the form of seeds of knowledge (which is a metaphor for learning process). As you know, knowledge for growing requires the correct environment, and application provides learning and a captivating environment. Gabriel's Seeds' innovative and cutting-edge software provides the exact platform for this! 
The software is not native ios or android app but it is a web application and works well for mobile and tablet users. The software generates educational web apps.