The Bulldog App Review Team has completed their second video review.  They loved the app!  Watch the video to find out why the Numberlys IMAG-N-O-TRON is outstanding and then read the review below to learn more information!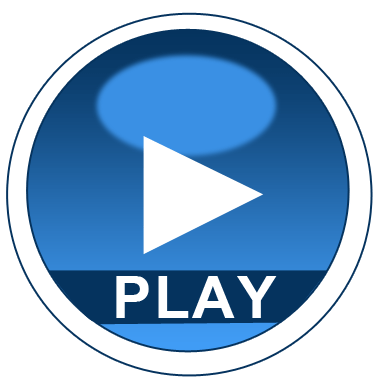 IMAG-N--TRON
is an interactive app that combines the magic of the
Numberlys
storybook with the technologic wizardry of an app. The app utilizes augmented reality to make the pages of the book come to life. Simply hold the device over each page of the book and watch as objects float across the book pages and music softly plays in the background. It is an experience that will draw any child into the story. Moonbot also embedded games within the app. Each page of the book holds secret items that can be unlocked. Once each item -- toys, letters, and numbers -- are unlocked, they can be used in one of three games. Children will have fun playing and building with the animated toys in the toy box. Letters and numbers are also included in games to help the children master these critical skills. Additionally, once the letters on the pages are tapped, children are prompted to build letter puzzles helping thereby increasing letter recognition. According to the CTO of Moonbot,
Bohdon Sayre
, the imaginative creators of Numberlys wanted to help children (and adults) understand the importance of independent thought and creativity. The characters in the Numberlys chose not to accept the way things were and fought for change by thinking outside the box and using their imaginations -- life lessons that drive the Moonbot team throughout their own lives. This charming, fun app and book combo allow this message to resonate with readers while cleverly avoiding becoming "preachy." This is a wonderful app for use in early childhood classrooms. Once the items are unlocked, students can use the app to strengthen counting and letter skills. The book and tablet can be difficult to manipulate simultaneously so Moonbot intentionally created an app that stands alone once the book has been read through once and all secret items have been unlocked.  Don't miss out on this amazing interactive, storytelling experience!
Read more about Teachers With Apps Reviews of Moonbot Studio's Apps 
HERE