I've been blogging for several years and finally took a look into the proper etiquette of it all! I want to thank Kris Bales for the lesson. Her blog appeared at the top of my search list so I went with it. Kris shares tips and ideas for new bloggers and/or those considering starting a blog. I'm not new to blogging, just amazingly busy... and naive! Well, now I know, and want to apologize to all my friends and colleagues for my prior lack of proper blogging etiquette!
(Yes, I'm a special education teacher, otherwise known as a SPED. Sometimes I myself can be a little slow on the uptake - but hey, nobody's perfect. Watch this video clip to get a glimpse into the world of a Special Ed teacher. BTW, Only SPED teachers are allowed to get away with posting this type of humor!)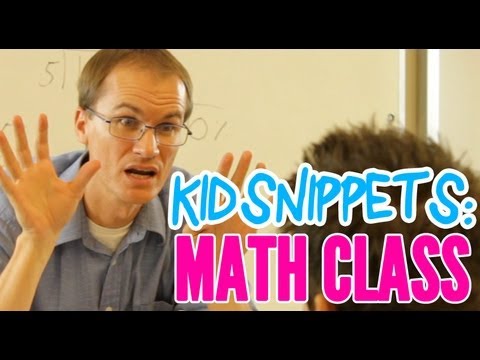 The following is a snippet of  Kris Bales blog - Blogging Basics: The Etiquette of Sharing a Blog Post
Understand Copyright Laws
It's important to understand copyright laws. A blogger's original words and photographs are their work. Original text and photos cannot be reprinted on someone else's blog without the original author's permission. Copying and pasting another blogger's work on your blog without permission is a violation of the Digital Media Copyright Act. It may seem like sharing, but it is stealing.
Common thinking is that it's a compliment to the blogger to share their post with your readers. It is a compliment, but the correct way to share is to link back to the original post. You can do so a couple of ways:
1. Share a snippet of the of the post – a couple of sentences, but no more than a paragraph and not the first 150 characters (more on that coming up) – with a link back for your readers to read the rest of the post.
2. Write a response to the post you enjoyed with a link back to the original post.
3. Tell your readers what you enjoyed about the original post and include a link back for your readers to read the rest.
Think of sharing a blog post like sharing a great book with a friend. Linking back to the original post is kind of like loaning the book out to a friend to read. Copying and posting the entire post on your blog is more like photocopying the entire book and passing it out to everyone you see.
So, what's wrong with sharing the first 150 characters? Google looks at the first 150 characters for search engine results. If Google finds the same content on multiple sites, it's flagged as duplicate content and isn't shown (or ranks much lower) in search engine results, which makes it harder for readers to find either site – the original or the one that shared the post.
WHY didn't I know this 150 rule until today?!? I was under the impression it was okay if just a link back to the original post was given. Once again, sorry for my lack of knowledge and etiquette!
For more info on blogging etiquette visit, Kris Bales!
                       And thank you, Katie Dunn, for sharing this hysterical video!