The following appeared in Education Week today:
Square Panda—an iPad accessory and literacy platform that helps early grade children learn to spell (and read) —got a big boost at the 2016 Consumer Electronics Show in Las Vegas this week. Tennis legend Andre Agassi announced his investment, through his Andre Agassi Foundation for Education, in the adaptive learning product, and Square Panda founder and chairman Tom Boeckle said the company's booth at the show was thronged by the interested. Square Panda's central product is a $99 plastic tray-like tablet add-on that includes letters (like those familiar fridge magnets parents know well) that interact with the company's software. Square Panda Playset Debuts at CES2016...
This is a project that I have been working on for two and a half years and the combination of incorporating manipulatives with the iPad is very exciting. What was even more exciting was the overwhelmingly positive reaction from the crowds that passed by our booth. We were well received by all of the different sectors attending the show, from big box store buyers to individuals who had children, grandchildren, or those from the educational arena. The first time I saw this concept I was "wowed" and wanted in. Coming from a career in special education this pairing of the tactile experience with screen time is a win-win situation. Watch the video and understand the concept: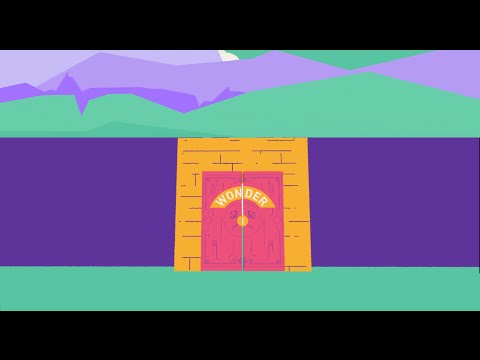 More on Square Panda and tactile technology coming soon!
Preparing children for the road to reading by incorporating playful learning with real tangible letters and the Square Panda playset is brilliant!